September Classes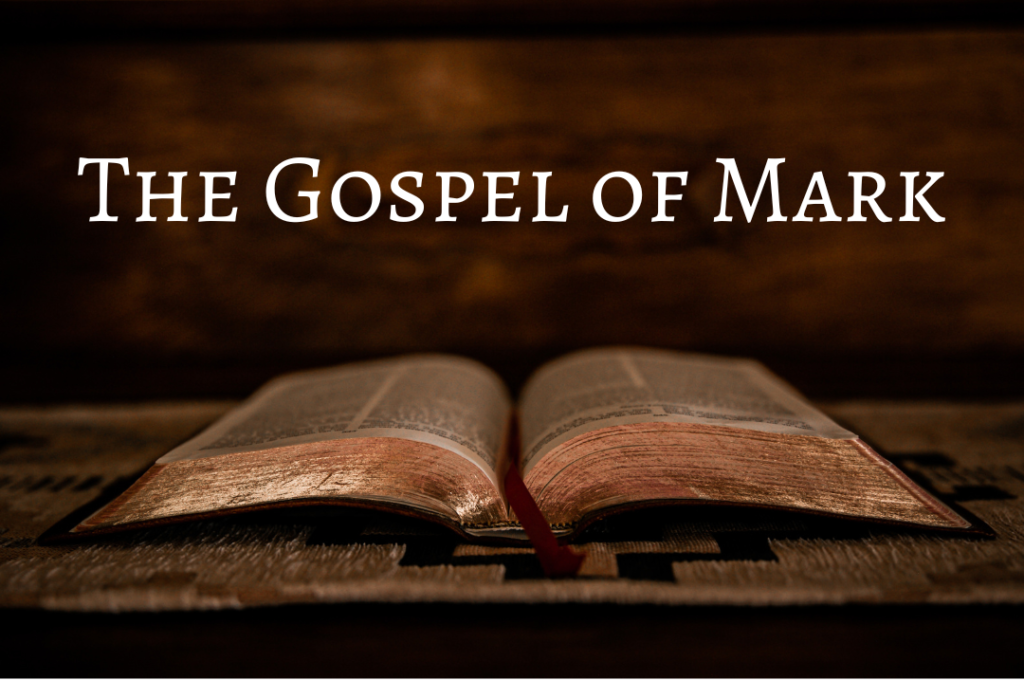 The Gospel of Mark: Please join us for an adult education class about the Gospel of Mark on Sundays at 9:00 a.m. in Anderson Hall.
Companions Bible Study – Weekly on Mondays (3:00-4:30 p.m.)
Meets via Zoom, using The Gather magazine for their studies. To receive the Zoom link, contact Jen Winslow ([email protected] or 425-591-1595).
For more opportunities for adults to get involved, check the Focus newsletter.