As members of the body of Christ in this place and time, we are a welcoming congregation of people who gather to worship God, to share life together, to grow in love for each other and to be shaped by God's Word, with the purpose of living out God's love and being a sign of God's loving and forgiving presence in our community and world. We hope you will join us!
Sunday, December 3, 2023 – First Sunday of Advent
10:00 am Sunday Worship
We welcome you to worship this Sunday!
The Executive Committee suggests attendees continue to wear masks in worship, principally because of singing. Please continue to stay home if feeling sick and receive Holy Communion in a safe manner. Click the link above to worship online with us, and click the button below to view the bulletin and follow along. If you try the link prior to 10:00 a.m. on Sunday, you may see the message "video unavailable."
11:00 am – Special Congregational Meeting to Vote on Pastoral Candidate
After worship, there will be a Special Congregational Meeting in Anderson Hall for a congregational vote on whether to extend the proposed call. This is a congregational decision. Your attendance is important, and we hope members can attend.
---
Church News
Gifts for You on Sunday, December 3 @ 11:30 a.m.
If you've signed up for the Gifts for You class, it will start at 11:30 a.m. on Sunday (or soon after 11:30, once the Congregational Vote is completed) in the Education Room.
Christmas Giving 2023, Starting on December 3
On Sundays, December 3, 10, and 17, the Community Outreach Committee will be collecting gift cards for two purposes:
1. Vine Maple Place is asking for $10 or $20 gift cards from McDonald's, Subway, Starbucks, or Taco Bell for parents to gift their teens to use to go out and visit with friends.
2. OSLC is collecting $25 Target, Safeway, and Fred Meyer gift cards to use when we get requests from our church members and the community for a little extra help. They can help purchase food, gas, medications, etc.
We'll have a Christmas tree in the Narthex starting on December 3. Please take an ornament with the gift card request on it, purchase the gift card(s), and put your gift cards in the box next to the tree.

Semi-Annual Congregational Meeting on December 10
On Sunday, December 10, OSLC will have a Semi-Annual Congregational Meeting at 11:00 am in Anderson Hall following worship. These are two of the items on the agenda:
Approve upgrading the parsonage.
Approve a capital campaign to help pay for working on the parsonage.

Your attendance is important, and we hope you will attend.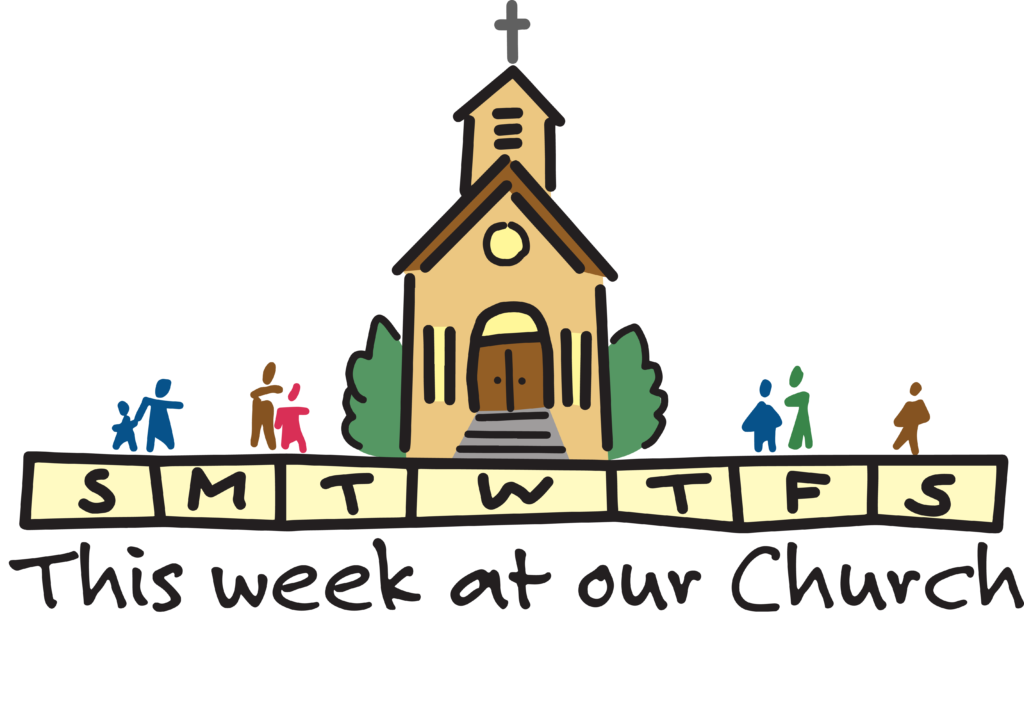 Monday, December 4
Companions Bible Study Group meets at 3:00 p.m. (online). Contact Jen Winslow ([email protected]) for Zoom info.
Wednesday, December 6
Memorial Bells Rehearsal meets at 7:30 p.m. (Sanctuary).
Thursday, December 7
Mission Quilters meets at 9:30 a.m. (Anderson Hall).
Autumn Wisdom Class meets at 1:00 p.m. (Library).
---
Each time you give your regular offering, you are ensuring support for your church community and the work Jesus calls us to do. Whether making offerings when you worship each Sunday, or with a check via postal mail, or giving online using the "Electronic Giving" tab above, together we move forward as God's generous, caring, supportive people—doing the work Jesus calls us to do! Warmest regards from your Stewardship Committee.
Prayers Your prayer requests are important to us. Requests for prayers can be taken by email or phone, and will be added to the weekly worship bulletin, Prayers of the People, and staff prayers. Email [email protected], or call 425-392-4169 and leave a message with your prayer.
---
Emergency Pastoral Care
For emergency pastoral care, contact OSLC Transition Pastor John L. Vaswig at 253-677-4515 (cell) or [email protected].