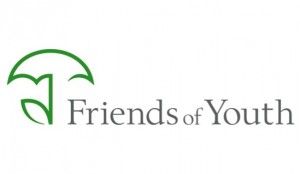 Please join Friends of Youth for this year's inspiring breakfast, helping us achieve our goal of counseling services for our students in the Issaquah School District community. You can register at: https://community.friendsofyouth.org/pages/events-general/yfsbreakfasts , or make a donation if you cannot attend the breakfast.
LOCATION: Pickering Barn (1730 10th Ave NW, Issaquah, WA 98027)
DATE & TIME: Wednesday, November 12, 2014, 7:30-8:30 AM
Did you know?
Wait lists for students seeking mental health and substance abuse counseling in our schools have grown to between 15-25 students per school at any given time.   Our counseling services are an important support for students struggling with depression, anxiety, and substance abuse. Providing services during the school day ensures that students receive the timely, professional, counseling they need to be successful.
Thanks to your donations at our Rise and Thrive breakfast last November, we were able to increase our mental health and substance abuse treatment counseling services in the Issaquah School District.