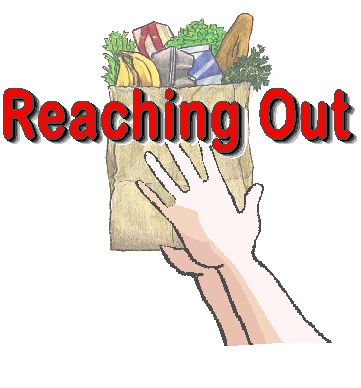 Our Savior Lutheran Church Family and Friends,
Today your Church Council is rolling out a new ministry for our congregation members. It's called "Reaching Out" and it's designed to help those members who need groceries but have a hard time getting them. Please click on the following link to read the article outlining the program and if this describes you, maybe this program can help.
On the second page of the article, you will find added local resources from our Community Outreach Committee for your easy reference. For those of you who are lucky enough not to need this help, we are taking volunteer names to help deliver groceries. If you'd like to help, please contact Rick West at 425-830-8085.
Thanks and stay safe,
Your Church Council